Pre-Orders are Closed for now!!!!
Story Time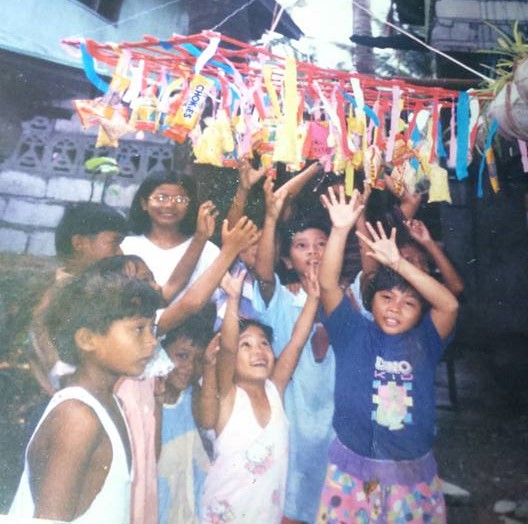 //tag-lish//tagalog mix with english//
Kain pa more!
Naka punta ako ng "Canada" nung sampong taon lng ako. Nakatira kami sa maliit na bayan sa Northern BC. Ako lng ang hindi puti sa eskuela. 
Hindi ko masabi na talagang na enjoy ko ang "Canadian" na pagkain. Lage kong hinahanap ang mga pagkain na kinain ko nung bata ako. Nung ng graduate ako ng high school, dun ko na discover uli ang pagkain natin sa Pinas. Grabe ang sarap nung first bite , dinala ako sa pag lakehan ko. Nung naging kaibigan ko ang ibang mga Filipino, dun ng simula uli ang connection ko sa pagkain natin. Pumunta ako sa culinary arts sa Vancouver. Ginawa kong project was sa paaralan is about Filipino food. Dun ako ng decide na yun ang layunin ko habang chef ang trabaho ko.
2017, ng focus ako sa career ko magluto ng Vegan/Plant based na mga pagkain. Gusto ko kasi mg luto ng pagkain na lahat or halos lahat na tao puede kainin. Madaming vegetarian na filipino food, pero yung namimis ko yung mga madaming carne. Ngayon madaming mga bagong technology sa mga foods tapos mga pag kita ng mga tao sa vegan/vegetarian food umiba na. Yung mga trabaho na ginagawa ko  nakikibagay kong favorito para maging vegan/plant based na alternative. 
Empanadas, ang isang lumabas sa paglalakbay, ngayon puede ko na ishare sa lahat. 
Lage kong ng compare sa mga ibang chefs na meron mga awards, or chefs sa television, or chefs na meron Michelin stars, pero dati yun. Ngayon, kung totoo lng wala na sakin yun. Gusto lng ishare ng mga pagkain na bumigay ng happy memories and bumigay ng sense of home.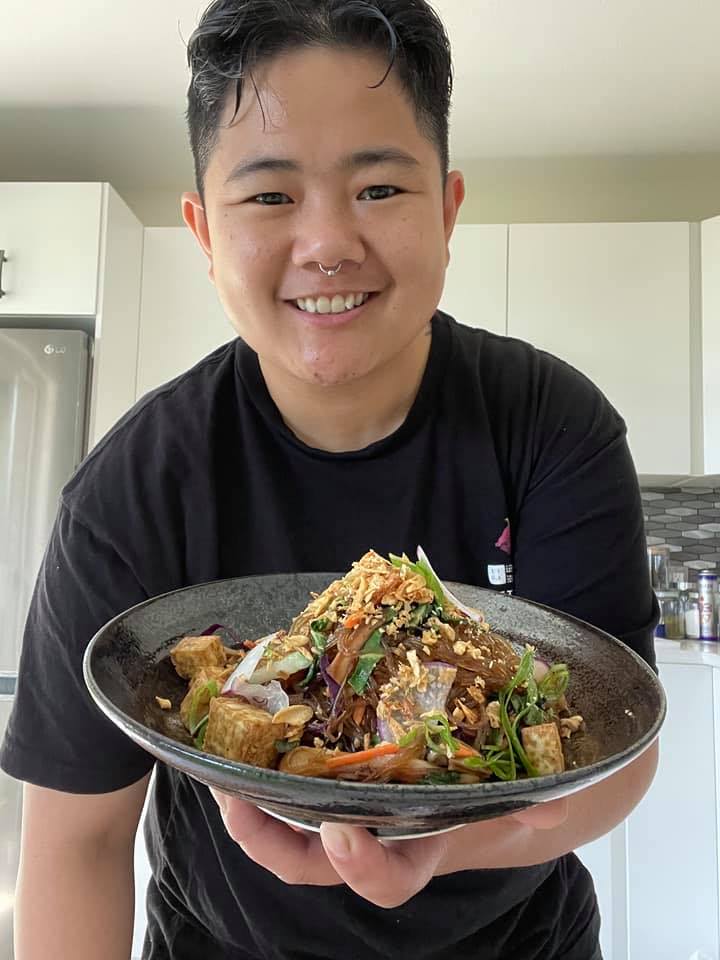 //english//
Eat More!
I immigrated to so-called Canada, when I was just 10 years old. We moved to a small town in Northern BC—I was the only asian kid in the school.
I never really truly enjoyed eating "Canadian" foods. I found myself missing the foods I grew up with. It was only when I graduated high school when I really embraced Filipino food. Not only was it delicious but it brought me a sense of comfort, or sense of home.  It's only through meeting other Filipinos in the diaspora that I was able to slowly reconnect with Filipino food. I went to culinary school in Vancouver—I did one of my major projects on Filipino food. At that point, I decided I needed to make it my goal to share and reconnect with the food that I grew up with.
Since 2017, I have focused much of my Chef career on vegan/plantbased foods. I did this because I wanted to make food that most people could eat. Now, although there are so many vegetarian filipino foods, much of what I missed were meat based. With recent progress in food technology and public perception of vegan food I have been working on adapting some of my favourite foods into vegan/plantbased alternatives. 
Empanadas, is the first to come out of this journey and now I am ready to share this with everyone. 
I've compared my self to chefs that win awards, chefs on tv, chefs that win michelin stars, and so on. I wanted to be that chef that did all that but..................To be perfectly honest, I no longer have that desire. I just want to share my food with you.
Enjoy!
"Kain Pa more" is a phrase that you will hear from aunts, grandmas, moms, etc when you are at a filipino party!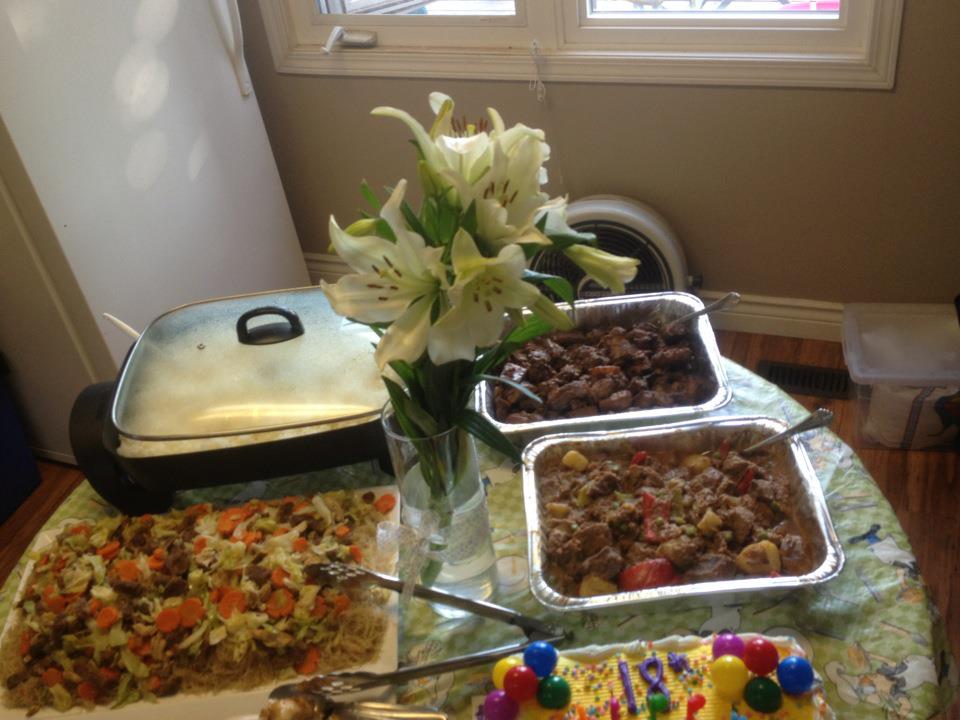 When there's a filipino party... you know there's going to be lots of food!
Kain pa more!